Wien, 10.07.2023 – Text: Catarina Carrão
"Opt-In or Opt-out" The new European Health Data Space
One year ago, the European Commission proposed a new European Health Data Space (EHDS) legislative proposal to unleash a revolution in health data sharing and set-up a framework for data reuse, while ensuring the protection of this highly sensitive data.
---
The objective is to empower European Union (EU) citizens to better control their health data in their own country and cross-borders, allowing people to have immediate easy access to the data in an electronic format, free of charge. Member States have to appoint Digital Health Authorities, which participate in a cross-border digital infrastructure: MyHealth@EU.
MyHealth@EU: the Cross-Border Digital Infrastructure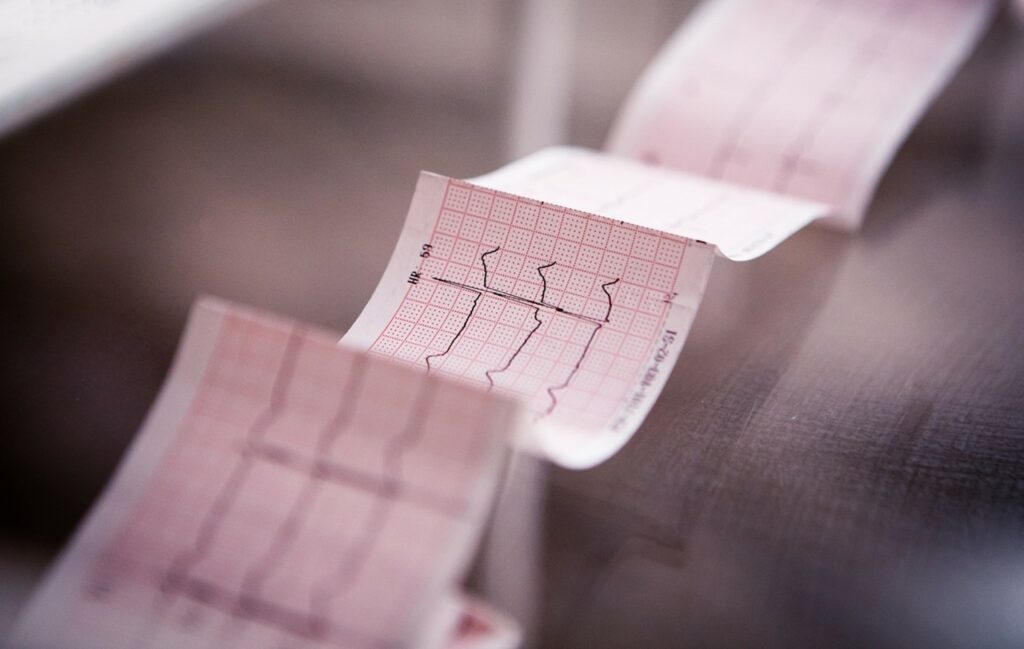 With the eHealth Digital Service Infrastructure (eHDSI), individuals can share their health data with other health professionals in and across Member States to improve health care delivery. Furthermore, patient summaries, ePrescriptions, images and image reports, laboratory results, discharge reports, are issued and accepted in a common European format, where interoperability and security are mandatory with the need to comply with defined quality standards. Many EU and European Economic Area (EEA) countries are implementing these services, although the system just started, and it is still being applied with the aim to have EHDS fully up and running in 2025.
Secondary Use of Health Data
Currently, as the European Parliament debates how the EHDS should be shaped, the agreements regarding the secondary use of health data seem to be the most difficult to reach. Secondary use involves processing of health data for innovation, scientific research, policy-making and other similar processes. The minimum categories for secondary use are found in Article 33, and include: data impacting health, human genetic data, health data registries, and clinical trials data. Additionally, the proposal also defines permitted purposes for secondary use, which include development and innovation activities (Article 34); and prohibited purposes, which include using data detrimentally against persons, advertising or marketing, or providing data access to third parties outside of the permit and developing products harmful to individuals (Article 35).
The debate for an opt-out option
Unfortunately, secondary use is much more complicated in terms of protecting data and privacy of patients because it is not healthcare professionals that are using the data, but instead universities, policymakers, and industry sponsors. So, even though data for secondary use should be obligatorily anonymized or pseudonymized under Good Clinical Practice guidelines and EU General Data Protection Regulation (GDPR); there's still a need to strike a balance between necessity to have representative data sets and protecting one's privacy. Currently, the debate is centered on an opt-in/opt-out solution, to allow patients to have a say in how their data is handled. But due to concerns that an opt-out mechanism will lead to a risk of data bias from EHDS inception, a group of 32 European stakeholders have joined forces and drafted a joint statement of recommendations for a possible opt-out mechanism in the future legislation.
Despite the complexity around health data and patient privacy, the EU Parliament hopes it can finalize the legislation draft by September 2023, and start the interinstitutional negotiations soon after.
And you, would you opt-in ? 🤔