Medical and Scientific Writing
Information hub for the pharmaceutical industry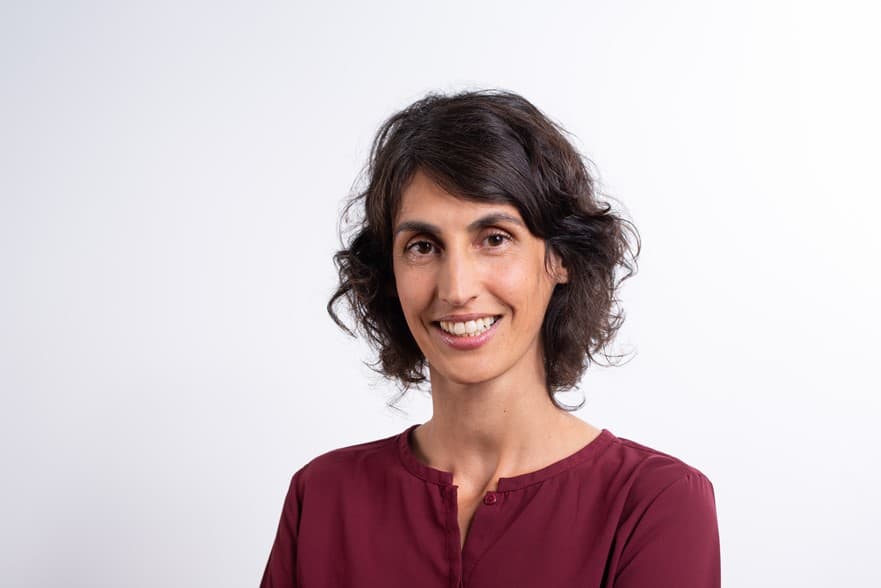 The development of drugs or medical devices to market approval is a years-long development process with extensive regulatory requirements to prove efficacy and safety. Special experts, called medical writers, prepare the results and data for the regulatory authorities. Dr. Joana Enes from Gouya Insights explains what challenges this job entails.
Vienna, 06.09.2021 – When experts communicate with each other about scientific data, special attention must be paid to the comprehensibility and accuracy of language. This is where medical writing comes in.
In the last few months, communicating research results has become a matter of the highest public interest. With ever-increasing numbers of research studies, growing clinical experience with new vaccines and drugs, new knowledge and information in the field of medicine is constantly being added. All this information needs to be communicated effectively to different audiences, such as physicians and other health professionals, patients and consumers, as well as drug authorities.
In reality, medical writing involves much more than just writing. "I produce and review a wide variety of documents for clinical trials. This includes complex medical and scientific information, such as page-long Clinical Evaluation Reports and statistics, which I format for regulatory authorities – in a clear and understandable way," explains Dr. Joana Enes, who brings over 15 years of multinational experience to the table. Since 2018, Joana has been working at Gouya Insights, the Austrian industry leader in Clinical Development.
Writing, and thus interpreting scientific data, has the power to change behavior and attitudes. Medical writing therefore carries a heavy burden of responsibility.
The scope of writing that a medical writer handles is broad, ranging from clinical trial documents, to drug and medical device regulatory dossiers, and drug-related healthcare educational and promotional literature. Dr. Enes develops and proofreads scientific manuscripts for medical scientific researchers who wish to publish their work in peer-reviewed journals. As an expert, she also ensures that all deliverables meet regulatory requirements and adhere to the highest quality standards.
In demand, but hard to find
A science or medical background is considered fundamental to working as a medical writer. Broad scientific knowledge and strong analytical skills are essential, because they ensure clear and factual presentation of analyses and related conclusions. "Other requirements include good writing skills and knowledge of regulatory guidelines," asserts Dr. Enes. The key principle of a medical writer is "simplicity"- that is, presenting something complicated in a simple way. This fine-tuning is ultimately learned through practice.
In fact, there is no such training in Austria. This makes medical writers in demand as specialists in this country. To acquire various skills in medical communication, the European Medical Writers Association (EMWA) is a good place to start.
Dr. Enes sees the biggest challenge in the initial phase of a new project. "Before finding a storyline, an accomplished medical writer works through a large amount of information to develop an in-depth knowledge of a product or therapeutic indication. This is the phase of creative chaos." But what she enjoys most is using her curiosity and logical thinking to bring in new perspectives that help shape medical discoveries.
More information : www.gouya-insights.com